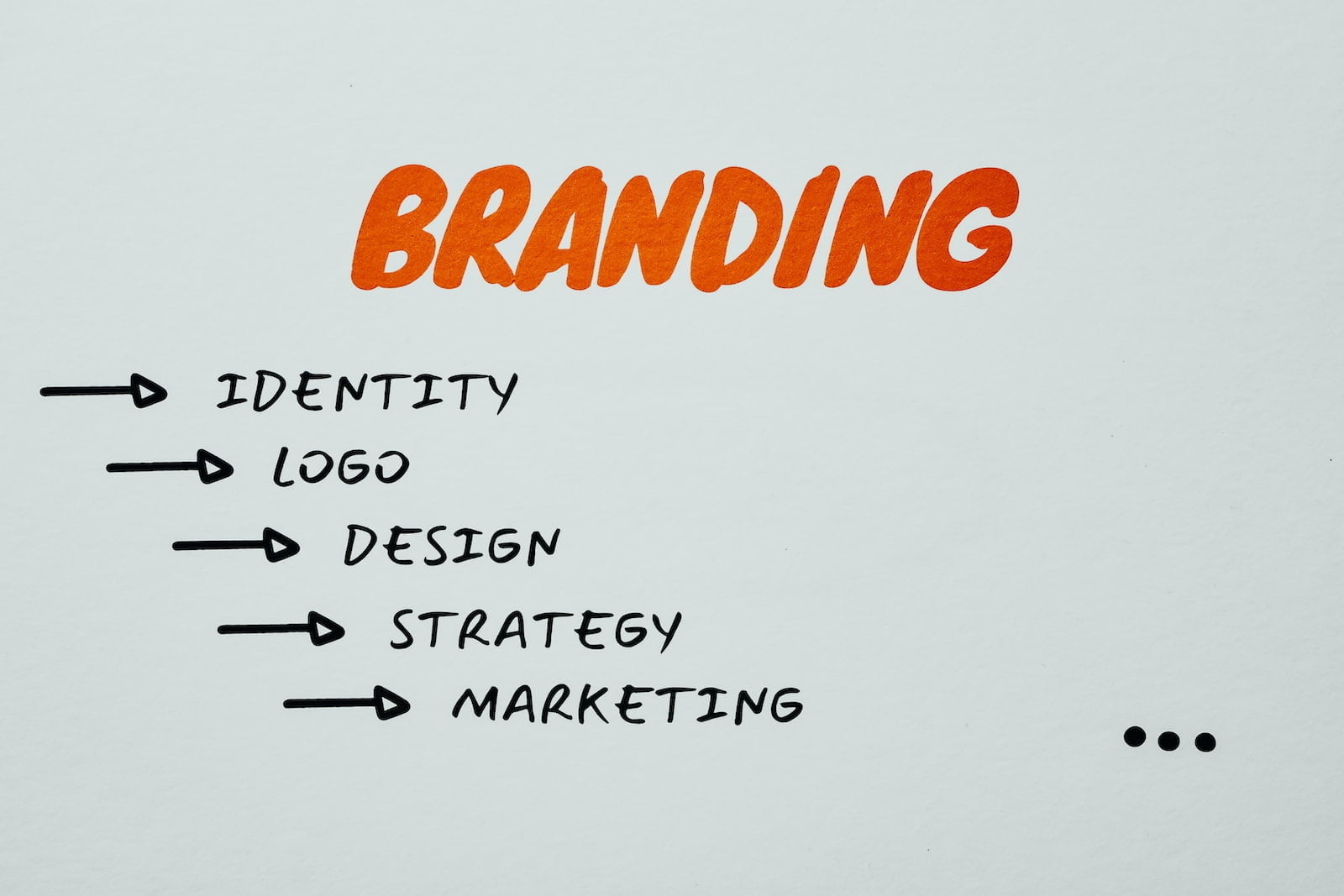 Branding is more than just a logo or a slogan. It is the entire identity of your business, how you communicate your values, personality and promise to your customers. Branding can have a huge impact on your business growth, especially in today's competitive and saturated market.
Here are some of the benefits of branding for your business:
Branding helps you stand out from the crowd:
With so many businesses offering similar products or services, you need to differentiate yourself and show why you are the best choice for your customers. Branding can help you create a unique and memorable image that reflects your strengths and values.  According to a survey by Oberlo, 88% of consumers say that authenticity is a key factor when deciding what brands they like and support.
Branding builds trust and loyalty:
Customers are more likely to buy from businesses they know, like and trust. Branding can help you establish a consistent and professional reputation that attracts and retains customers. Branding can also foster emotional connections with your customers, making them more loyal and willing to refer you to others. 
According to a report by HubSpot, 46% of surveyed consumers say they would pay more for brands they trust.
Branding supports your marketing efforts:
Branding can make your marketing campaigns more effective and efficient. By having a clear and coherent brand identity, you can communicate your message more clearly and persuasively to your target audience. Branding can also help you create a consistent look and feel across all your marketing channels, such as your website, social media, email, etc. 
According to a study by Lucidpress, consistent branding across all channels can increase revenue by 33%.
Branding increases your value and profitability:
Branding can help you charge higher prices for your products or services, because customers perceive them as more valuable and desirable. Branding can also reduce your costs by increasing customer retention and referrals, which lowers your acquisition costs. Branding can also attract more investors and partners who see your business as a valuable asset. 
According to Interbrand, Apple is the most valuable brand in the world, worth more than $355 billion.
If you want to enjoy these benefits of branding for your business, you need to work with a professional branding agency that can help you create a powerful and distinctive brand identity. That's where we come in.
We is a leading branding agency that specializes in helping businesses grow through effective branding strategies. We have a team of experts who can help you with every aspect of branding, such as:
Logo design

Business Registration

Slogan creation

Color scheme selection

Font style choice

Website design

Social media management

Content creation a

nd more
We will work with you to understand your business goals, vision, mission, values, target market, competitors, strengths and weaknesses. We will then create a customized branding plan that suits your needs and budget. We will also monitor and measure the results of your branding efforts and provide you with feedback and suggestions for improvement. Don't let your business get lost in the crowd.
Let us help you create a brand that stands out, builds trust, supports marketing, and increases value.

To get started , Click here