AfroPassion is the platform that offers relevant theme and sense of Africans heritage in the entertainment industry. So we are always open to people who wants to know how that feels
Brand Identity

,

Social Media

,

Website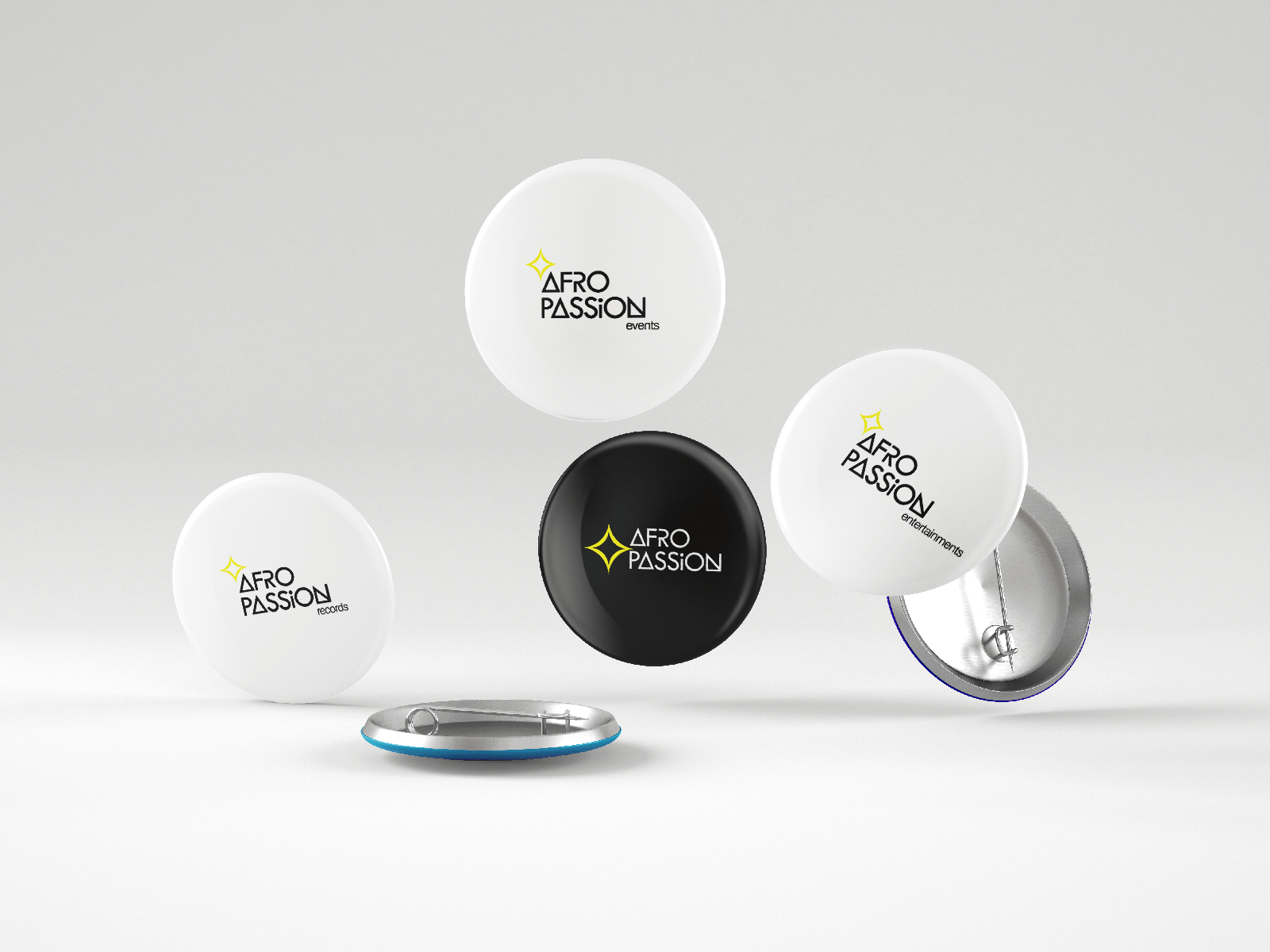 Brand Positioning:
AfroPassion is the platform that offers relevant theme and sense of african heritage in the entertainment industry. So we are always open to people who wants to know how that feels
Brand Mission:
Connecting people through entertainment while promoting & maintaining the African Culture Tradition & Heritage and providing an inclusive community for people, irrespective of their skin color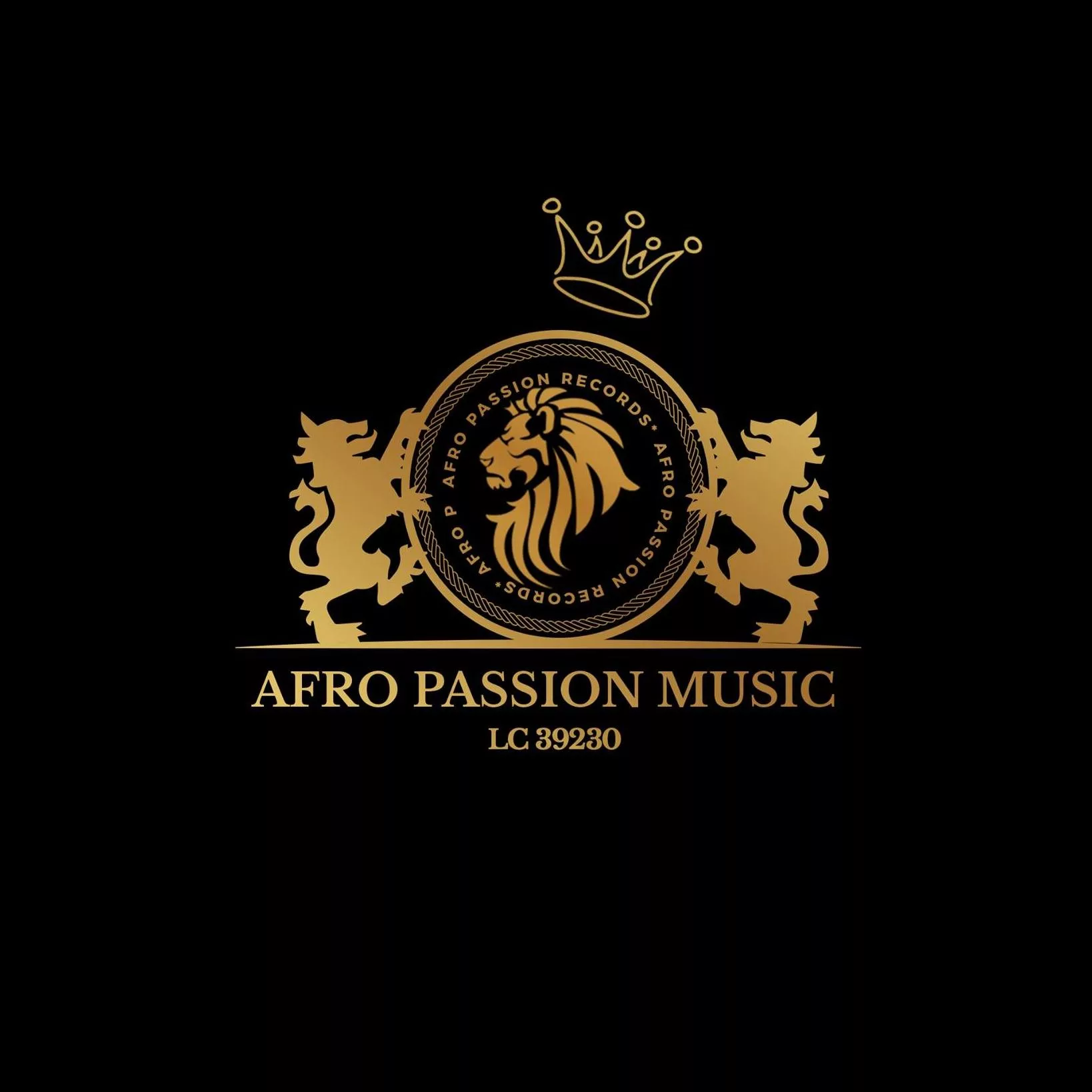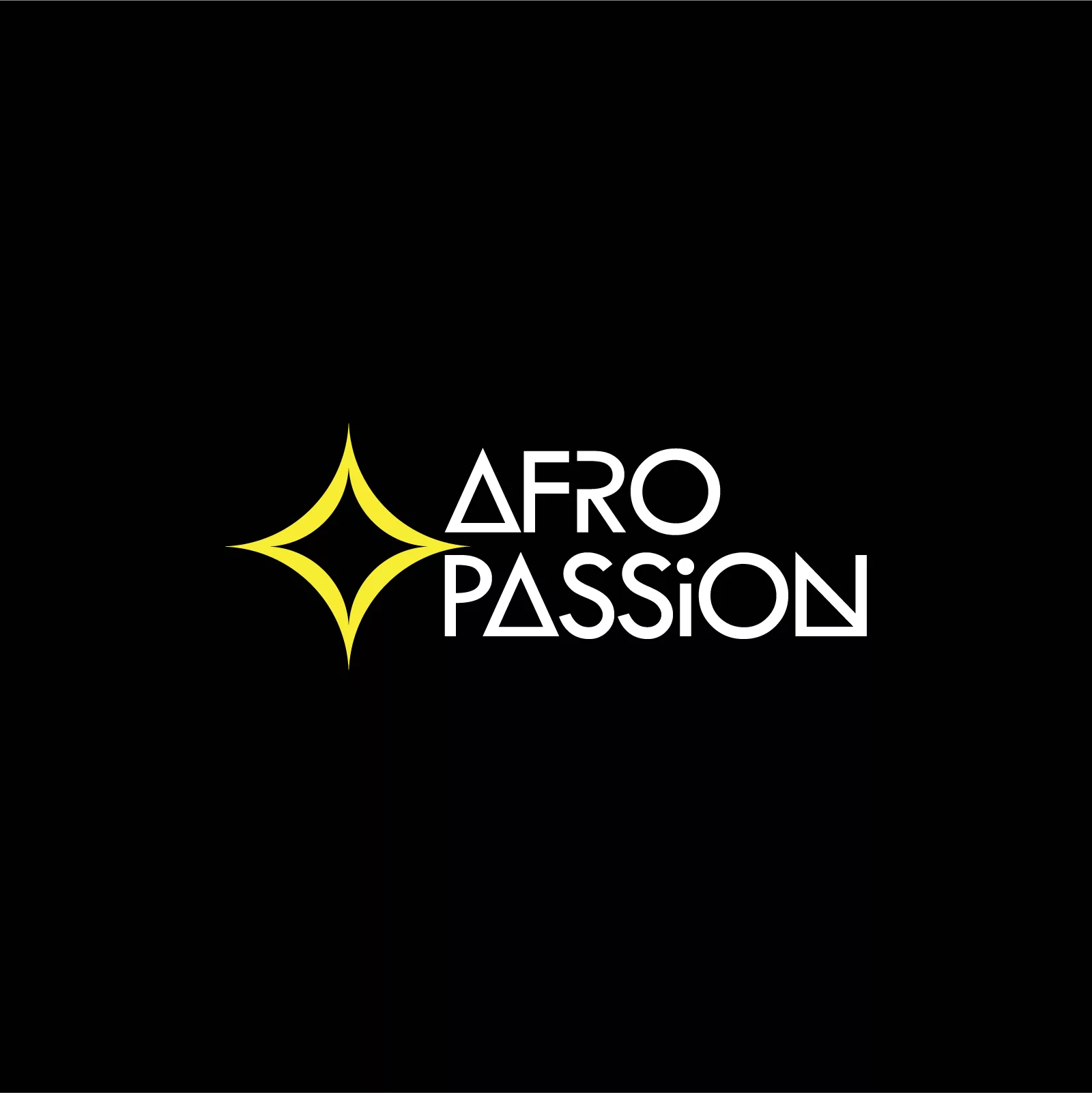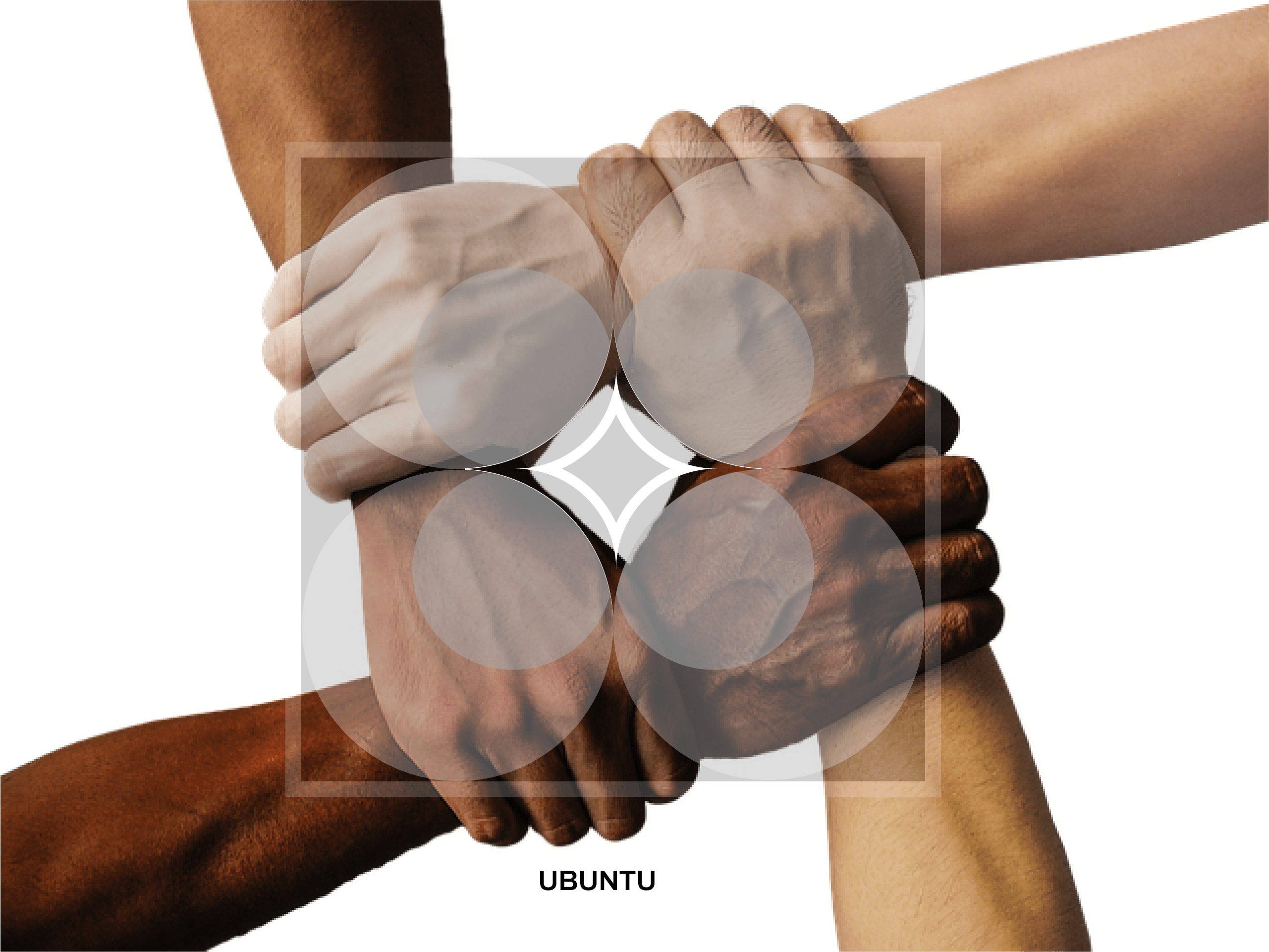 The 4 pointed star was inspired by the Popular Zulu word "Ubuntu", which have its ties with Nguni Bantu in south africa.
The Ubuntu term meaning "humanity" It is sometimes translated as "I am because we are" (also "I am because you are"), or "humanity towards others.
With all elements combined, we a Brand Identity (LOGO) that strongly uphold its cultural heritage. which depicts the Sage Brand Personality
THIS IS NOT JUST A STAR, THIS IS A STAR FROM AFRICA, BRIGTH ENOUGH FOR THE WORLD TO SEE

AfroPassion solves this problem by providing an inclusive community for people, irrespective of their skin color and showing the world the beauty of the African Heritage at the same time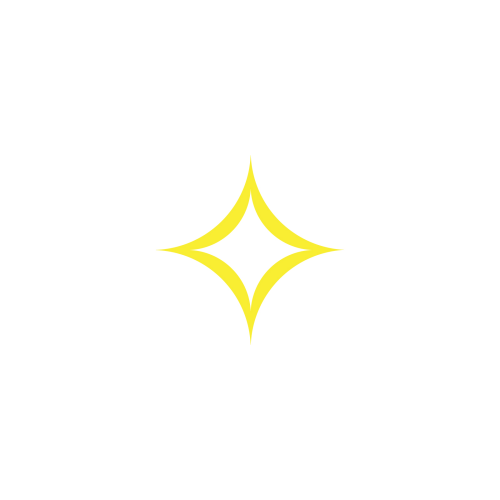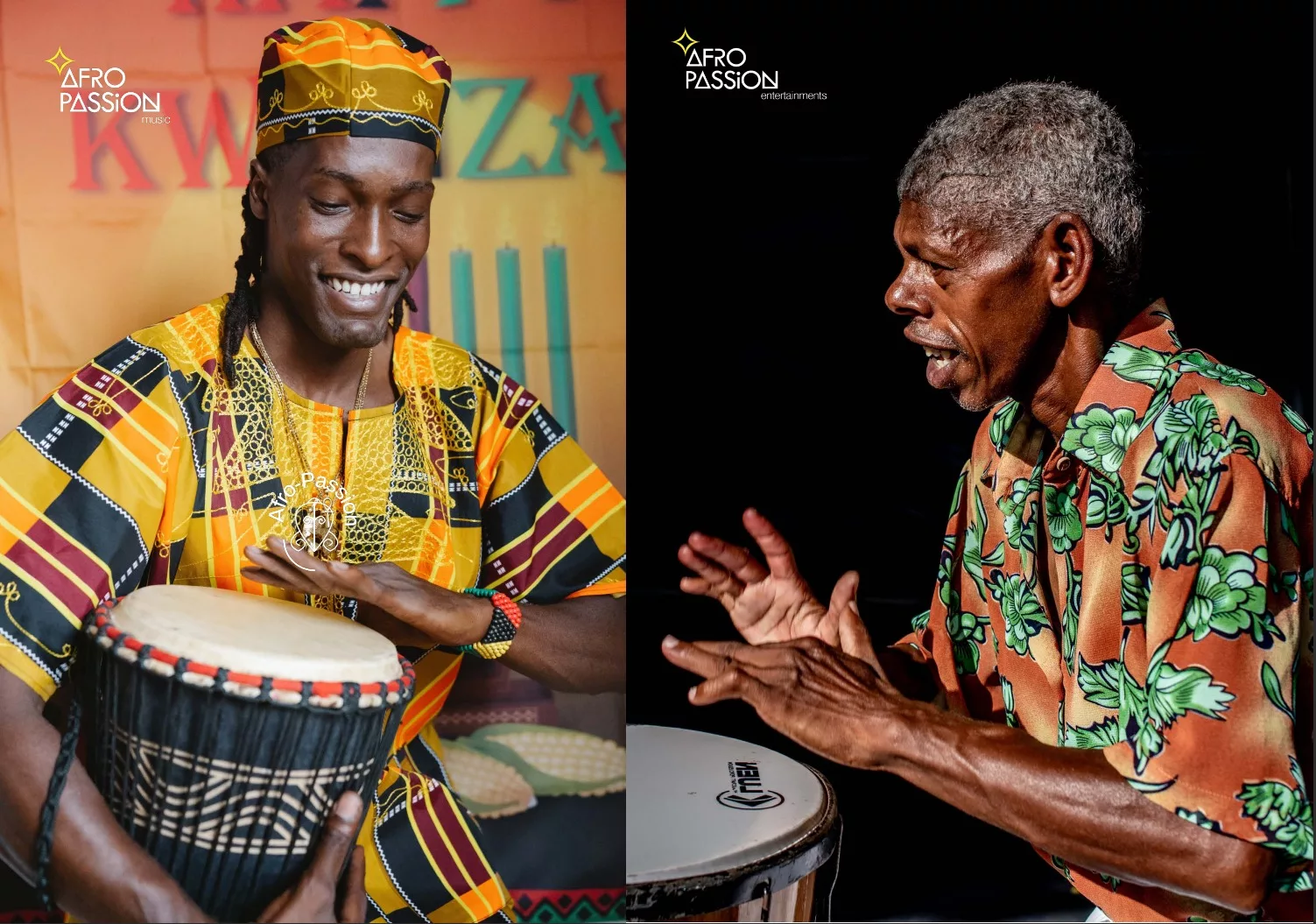 Responsive Multilingual website developed with user experience in mind.
Embedded with seamless event ticketing system, and smartstore for merch sales for Afropassion Brand fans.
Website Launching Materials