EPIC Nigeria (Energy Production and Infrastructure Company Nigeria Ltd) is a company that tends to Introduce better financial discipline, environmental consciousness & sustainability, improved stakeholder management and ultimately maximizing economic returns in Nigeria's upstream oil and gas industry. We needed to give an identity that aligns with the brand vision and give the company a competitive advantage in the industry through an improved visual communication, digital presence.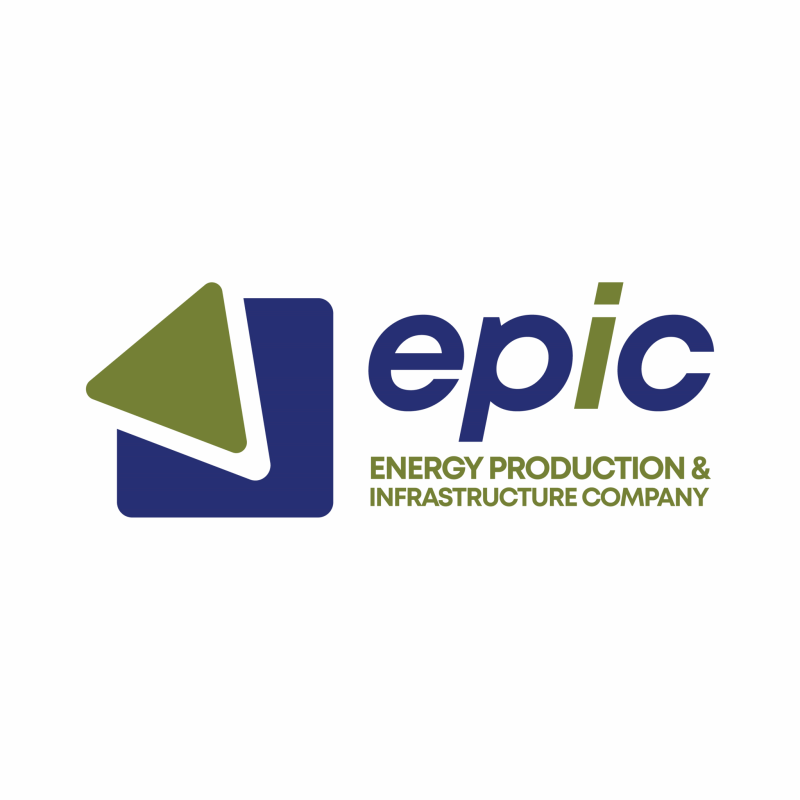 energy is evolving, EPIC is bringing the iNNOVATION
To create a strong brand identity for this new company, we researched the brand's target audience, biases, and preferences. Using this information, we developed a wordmark and icon that aligned with the brand's values. The brand's colors were strategically selected with the philosophy in mind, and the website was designed with consistency across platforms in focus.