OJIRA Soft is a tech and business solution company that offers unique products and business solutions, by exploring ideas, and bringing them to a worthwhile reality. Due to the need for targeting a broader audience, foxtelBrands developed a visual identity that reflects the brand vision and objective as well as makes them stand out among the competition, as well as a visual system.
Brand Identity

,

Social Media

,

Website
A powerful beacon of growth and new beginnings, the butterfly signifies the power of transformation and the incredible feats we can achieve when we trust ourselves.
Valuing the drive means not only acknowledging its importance but taking active steps to harness and cultivate it. This includes setting realistic and attainable goals, maintaining a positive attitude, seeking out inspiration and motivation, and developing a strong work ethic.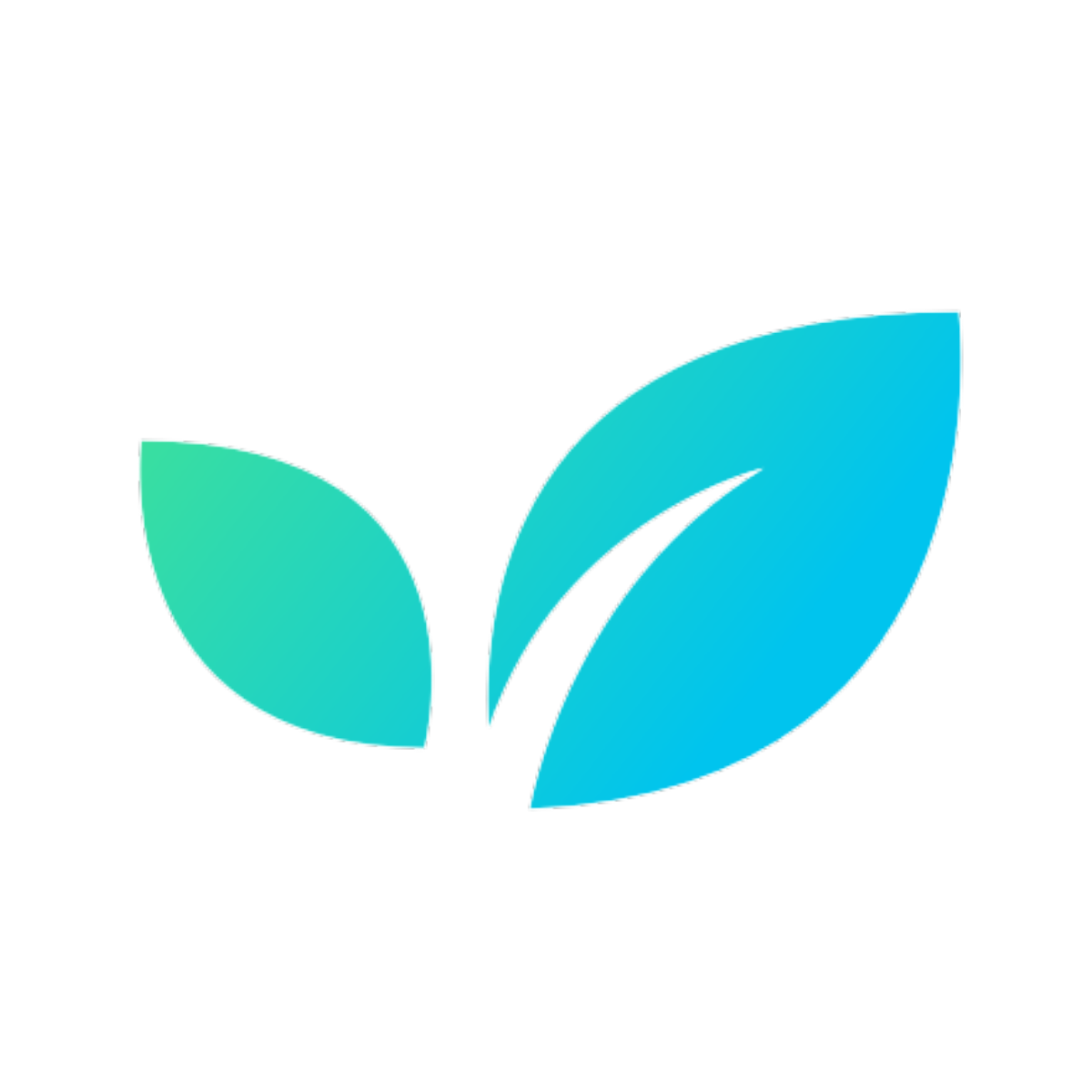 Creating Meaningful Digital Experiences For Brands With Clear Vision.​
Ojira Believes that businesses are about the uniqueness of values and how well brands stories are represented and told.
Ojira's goal is to create soft and digital solutions for all types of businesses.
We help our clients sell their custom identities with the best digital media designs and strategies development to keep their audience both online and offline engaged.